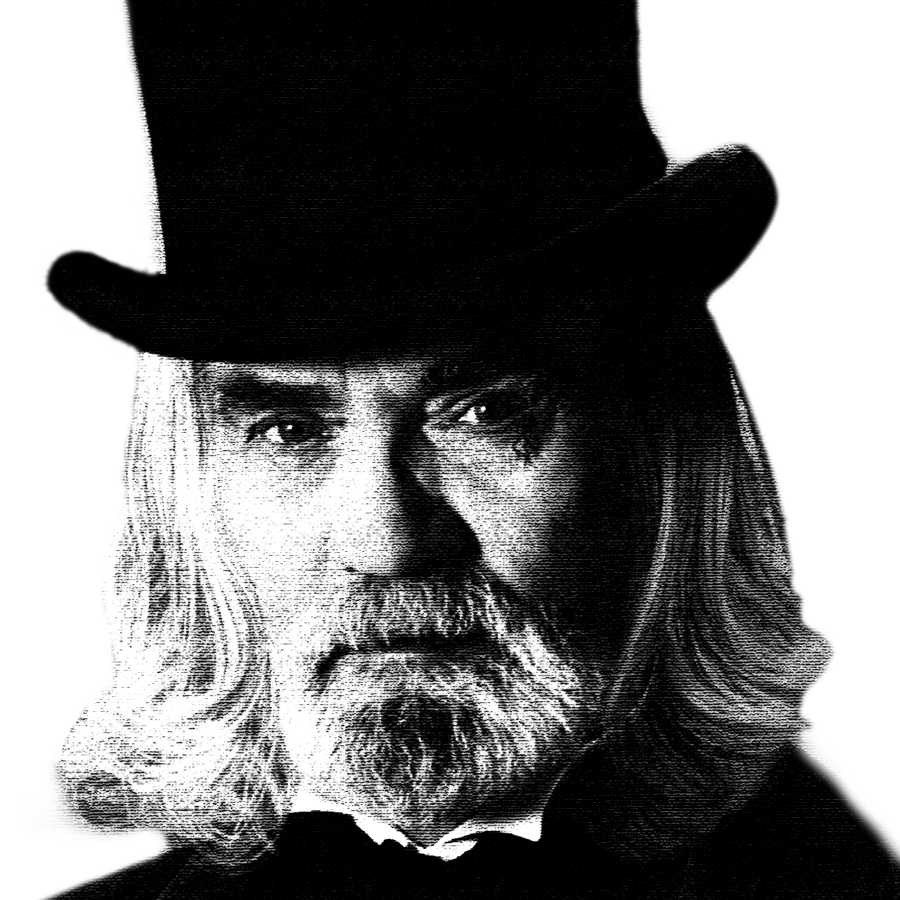 After a career working for the Metropolitan Police, Lord Edgington of Cranley Hall spent ten years in retreat from the world on his grand family estate. The arrival of his sixteen-year-old grandson Christopher triggers a new perspective within him and he comes to embrace his opportunities in life, starting with an elaborate ball.
That's the situation, when we first meet Edgington on his seventy-fifth birthday, which will lead our two protagonists into a series of adventures as the former police superintendent goes through a list of unfulfilled ambitions and solves some juicy murders along the way. Part Sherlock Holmes, part Poirot, Lord Edgington is a man of singular ability and resolution, who is never short of a cutting barb or comeback for the parade of suspicious characters he encounters along the way.
With Edgington, I wanted to create a period character who could appeal to a modern audience. He has a demanding personality with a sympathetic side, a fiery temper and a forgiving heart. But the core of the "Lord Edgington Investigates…" series is the developing relationship he has with his naive grandson Christopher and that's what readers have been falling in love with in droves.
If you haven't already discovered his first novel, "Murder at the Spring Ball", get it at Amazon today…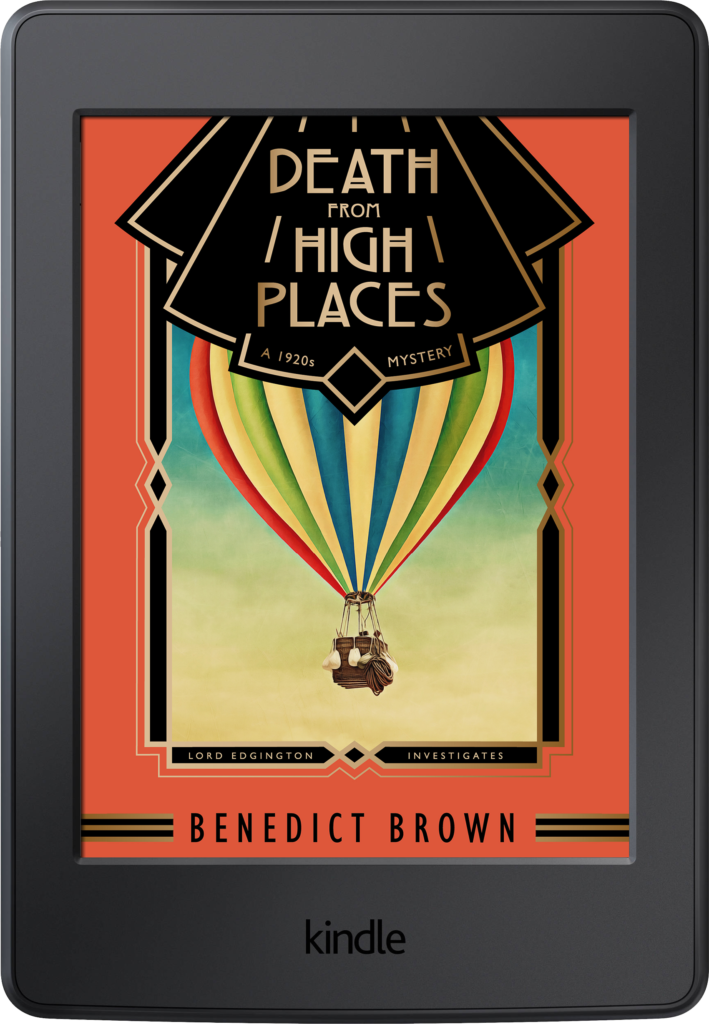 If you want to find out more about Lord Edgington and read his free, exclusive novella, "Death from High Places", sign up to the Benedict Brown Readers' Club