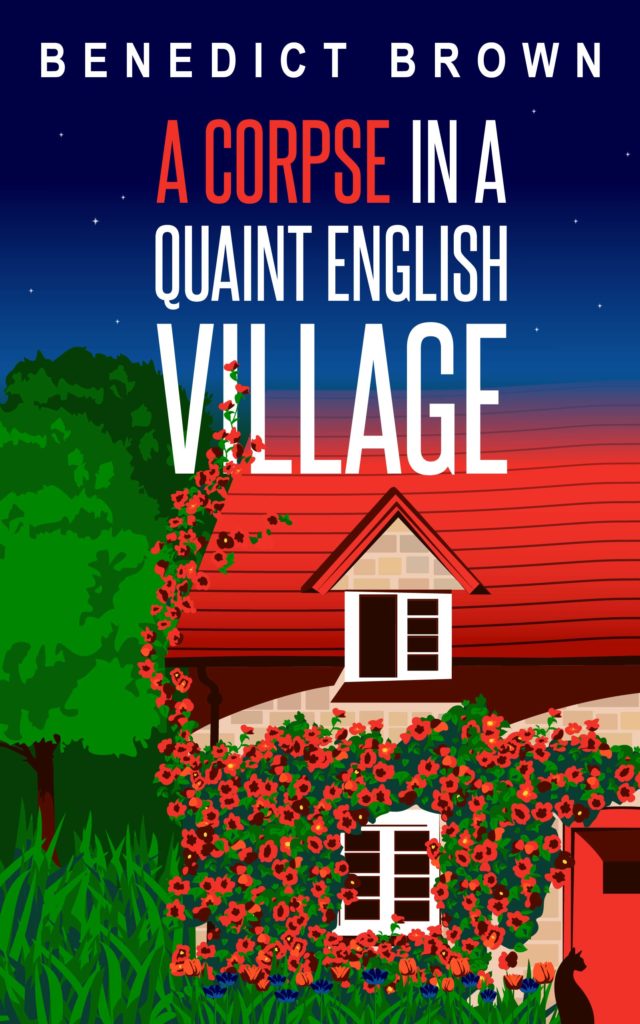 Pretty cottages, flowers as far as the eye can see and a ridiculous number of dead bodies. Welcome to the English countryside!
When Izzy Palmer organises a relaxing weekend away with the man she is at least seventy-five per cent certain she's in love with, all she wants is rest, relaxation and perhaps a little romance. But after a battered body turns up in the middle of the Shackleford Rise summer fete, it's clear that there are dark secrets hiding behind the village's ever-twitching curtains.
To complicate things further, a pack of hungry journalists are on Izzy's tail, her all-singing mother has crashed the investigation, her boyfriend keeps being far too polite to everyone, and, oh yes, the bodies are piling up by the hour. How is London's most private detective supposed to solve a string of murders when there are so many other distractions to get in the way? Between a thuggish policeman, a nervous vicar, the world's most evil cat lady, a nosy neighbour and a very sober drunk, someone must be to blame for the killings, and Izzy is certain she can worm out the culprit. Well… seventy-five per cent certain, at the very least.
An Agatha Christie-style whodunnit with a weird and wonderful comedy cast, the seventh Izzy Palmer Mystery features all the murder, mayhem and madness of the previous books along with cake. Oh so much cake.