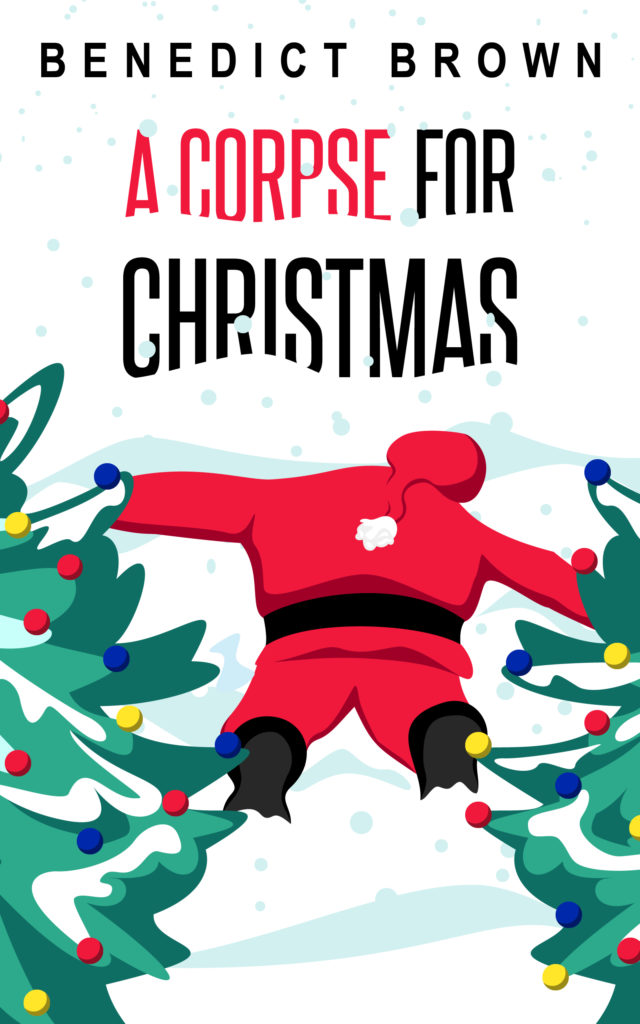 Snowy mountains, a picture-perfect Christmas village and… Wait! Who's that dead among the pine trees?
Hired to protect a mysterious client on a festive family holiday in the Scottish Highlands, private detective Izzy Palmer poses as a nanny to investigate a string of threatening letters. To solve the case she'll have to deal with a pack of feuding aristocrats and uncover the truth about a decades' old rivalry, all while caring for a distractingly adorable baby girl. It's enough to make even the most dogged detective despair.
When the exclusive winter resort is snowed in, tempers flare and a fake Father Christmas turns up dead in the snow. With a lord, an admiral, a professor and a celebrated artist among the suspects, Izzy will need the help of her eccentric sidekick (turned undercover chef) and a makeshift princess to find the killer and stop her white Christmas turning red…
"A Corpse for Christmas" is a classic, Agatha-Christie-style murder mystery with humour, intrigue and a little bit of 'Home Alone' thrown in for good measure. As a standalone novel in the Izzy Palmer Mystery series, you don't need to have read any of the previous books to enjoy this delicious but hilariously deadly Christmas tale. If you love whodunits featuring outrageous characters, Machiavellian suspects, baked goods, warring relatives and genuine, Christmassy warmth, then this is the book for you.
As an Amazon Associate I earn from qualifying purchases.