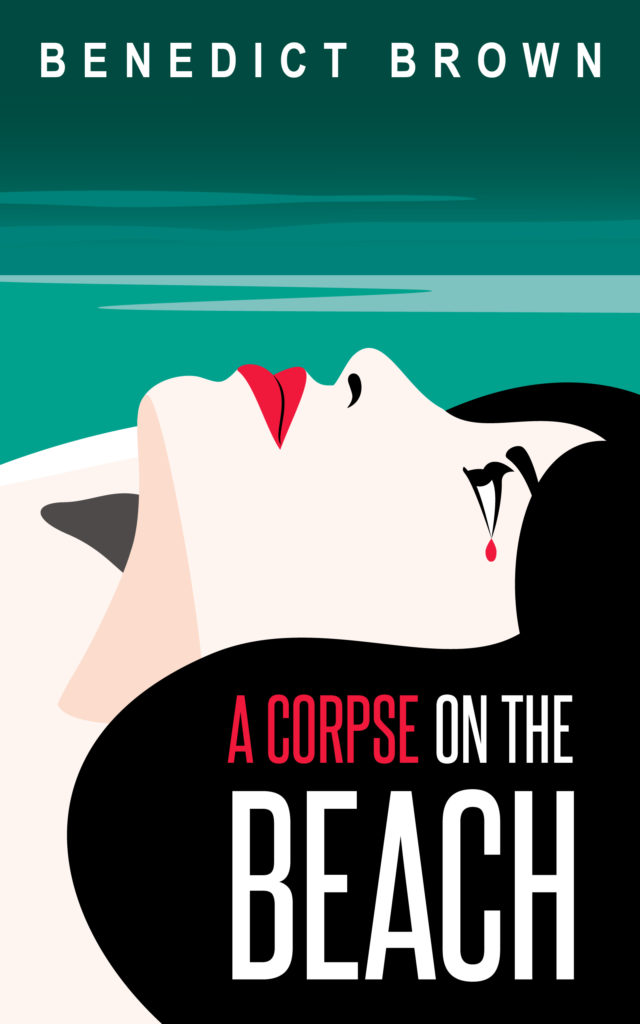 Spanish sunshine, pristine beaches and a bucketful of murder.
A free holiday on the Atlantic coast is too good an opportunity for Izzy to turn down. But soon after she and Ramesh arrive at the opulent Cova Negra Hotel, it's clear there's something unusual about the other guests.
When the body of a beautiful young woman turns up on the private beach, Izzy discovers there's darkness lurking behind the luxury. As she (and occasionally Ramesh's cats) begin to investigate, she finds that no one is quite who they seem. With bodies piling up and the police baffled, Izzy must face her most savage adversary yet. But how can she catch a killer when each suspect is more suspicious than the last?
The third Izzy Palmer novel will be here just in time for summer 2020. Izzy's still going on holiday, even if no one else can! 
As an Amazon Associate I earn from qualifying purchases.