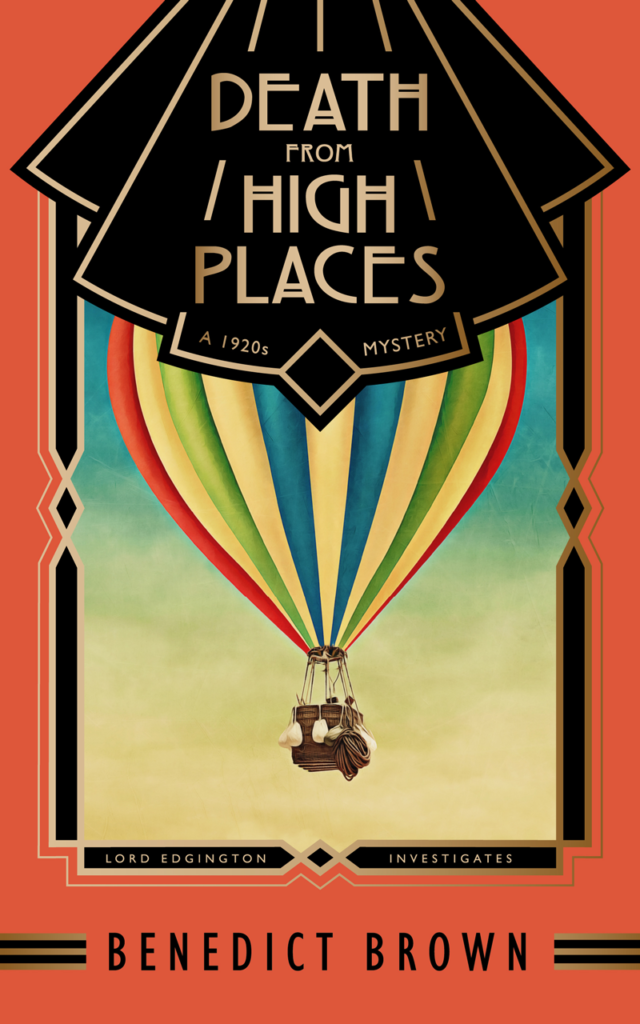 Perfect blue skies, a soft summer breeze and a view to die for!
To get your free and exclusive, Lord Edgington novella, sign up to my readers' club today. I will only write you about once a month and people generally enjoy my rambling. If not, you can unsubscribe at any time but it's a good way of hearing about my new releases and occasional freebies. I will never use your details for any other purpose. (Promise!)
A novella-length mystery from the "Lord Edgington Investigates…" series, available exclusively to members of The Benedict Brown Readers' Club.