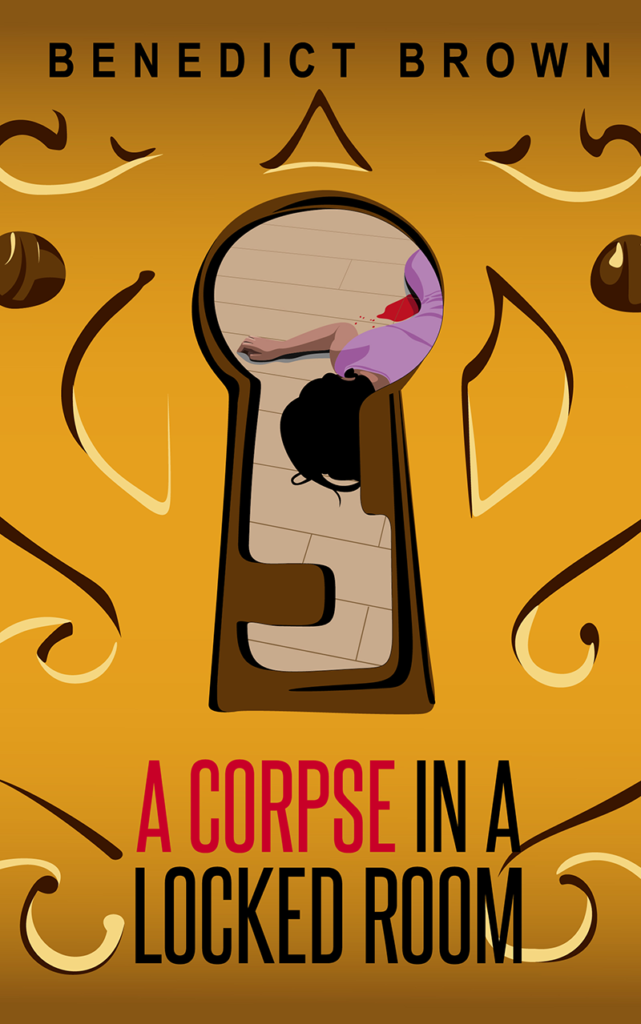 Izzy is heading to a family reunion. Oops, someone's going to die.
When private detective Izzy Palmer is summoned to a lavish party in a grand stately home, she must deal with a host of painful memories from her past. But have her bratty cousins and their vain mother really changed as they claim, or is it just another trick?
After a member of the party is murdered in a room locked from the outside, Izzy has to question all she thought she knew about her family to get to the truth. With so many duplicitous relatives around and her mother a suspect, it's impossible to know who she can trust. Dark secrets will be unearthed and old scores laid to rest before the truth of "A Corpse in a Locked Room" can be unpicked.
A heartfelt and hilarious (reverse) locked-room mystery, featuring a twisting finale that will leave you stunned and a cast of eccentric characters – from swindling uncles to pompous… urmmm, great-uncles. "A Corpse in a Locked Room" is Izzy's sixth full-length mystery.