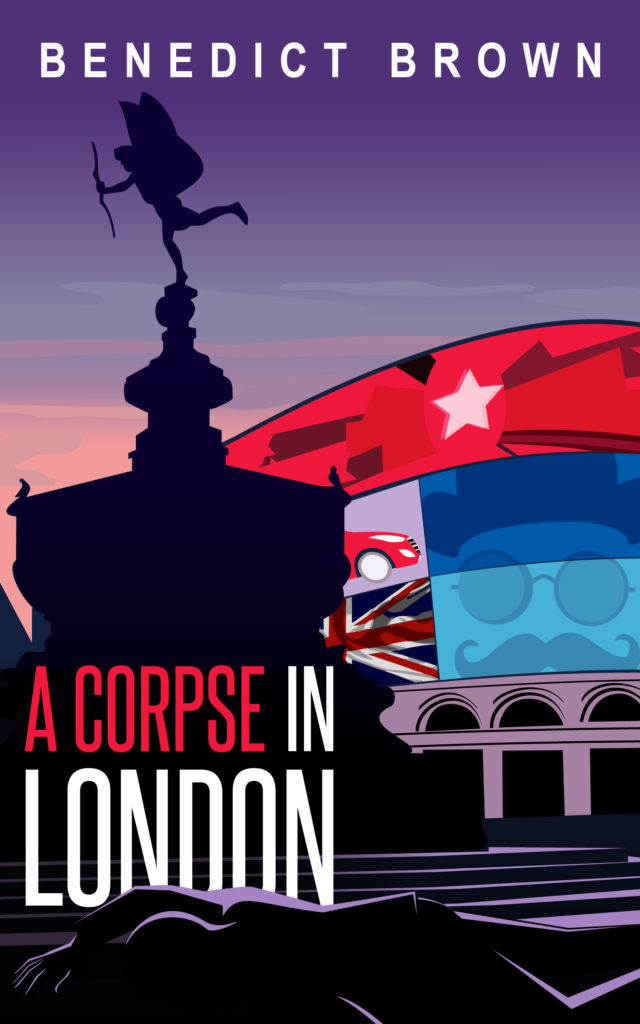 One dead body – nine million suspects.
When British film star Samuel Akerele keels over dead in front of a crowd of tourists in Piccadilly Circus, his famous family suspect foul play and hire (fairly) well-known detective Izzy Palmer to search out his murderer. Despite the fact everyone loved Sammy on the silver screen, he had plenty of rivals off it. Between his overbearing parents, jealous siblings, scheming managers and obsessive fans, everyone wanted a piece of him, but who took their final cut?
Izzy will have to set aside her own relationship troubles, her mother's dreams of stardom and everyone in the world being distracted by a royal wedding to solve the case, but with a city full of suspects to choose from, does she really have what it takes to find the killer?
"A Corpse in London" is a witty and twisting new episode in the Izzy Palmer mystery series. All her usual gang of helpers are along for the ride, as well as some familiar faces from the past. If you love whodunits about London, royal weddings, convincing Freddy Mercury impersonators, fake celebrities, real celebrities, or chocolate mousse, this is almost certainly the book for you.
As an Amazon Associate I earn from qualifying purchases.